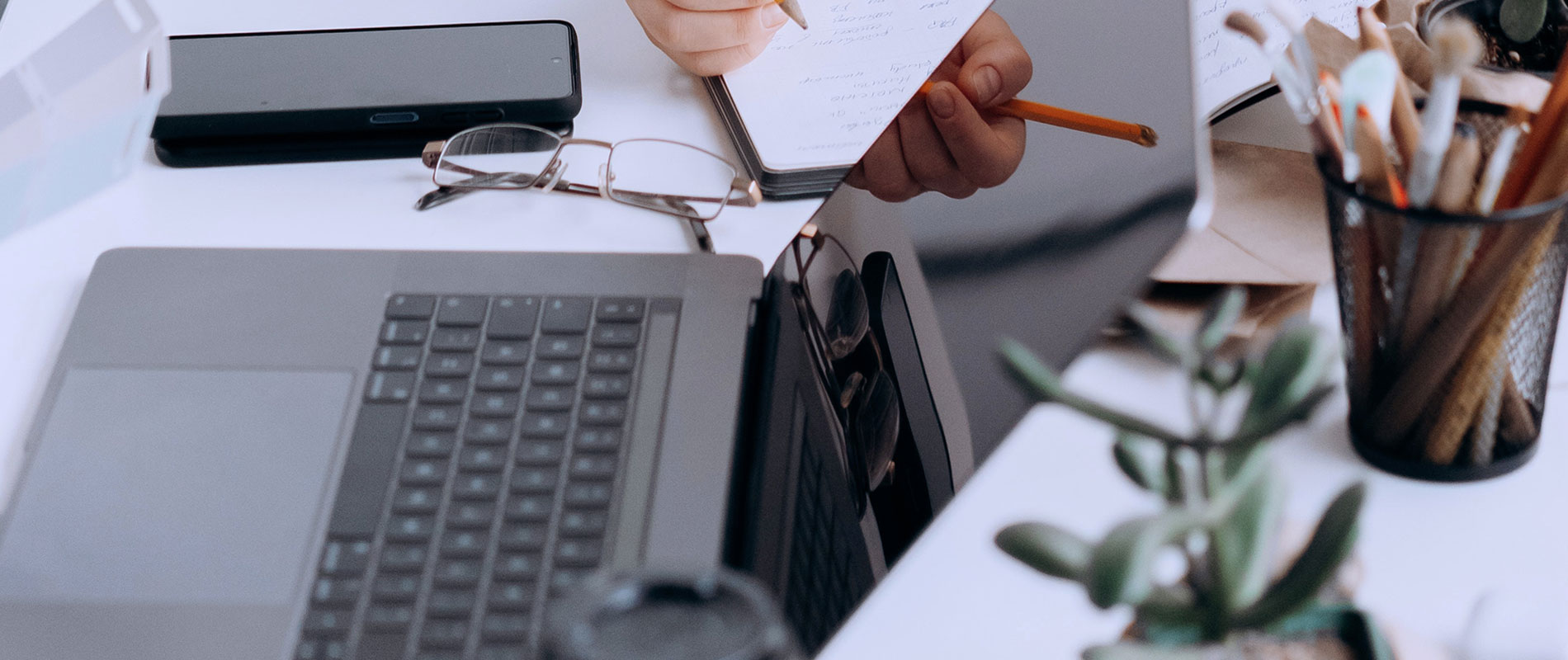 Contact
BSC realizes your projects
Do not hesitate to contact us for any question, quote request, or if you would like more information on our products or services.
Sylvain ADAM
Manager & Consultant in the industry
More than 50 years of experience in the concrete industry, Sylvain ADAM is the soul of BSC. He advises you in the design of your projects, the choice of the process to be implemented and adapts the systems according to your needs. Thanks to his experience, each project is a technical and technological success.
Emmanuel CORDARY
Sales manager
Concerned about the success of your projects, Emmanuel CORDARY combines strategies, innovations and high technologies for you.
He remains attentive to your needs and desires. He is also the face of the continuity of the BSC company while guaranteeing the maintenance of the guideline.
Thomas MORAWITZ
Administrative assistant, management & after sales service
Do you need spare parts or any other items for your installations, maintenance?
Thomas MORAWITZ is your listening to inform you.
Sales department
Prospector
Are you looking for the right equipment for your activity?
Don't worry, our sales department is here to listen to you, to serve you and present to you our entire range of products and services that our company markets.
Émelyne CHEVALIER--SEURE
Communication officer
She enhances the image of the company, manages communication and organizes exhibitions, Émelyne CHEVALIER- -SEURE is there for all questions relating to communication.
Marie-Rose ADAM
Administrative manager
From the start, Marie-Rose Adam was present alongside Sylvain and supported him in the administrative management of BSC. Today, she also monitors commercial management as well as customer and supplier accounts.
If you have any questions, Marie-Rose will be happy to help you!
Estelle BIRCKNER
Accounting assistant
Figures just have to be kept, Estelle BIRCKNER is in charge of entering the company's accounting documents.
They trusted us