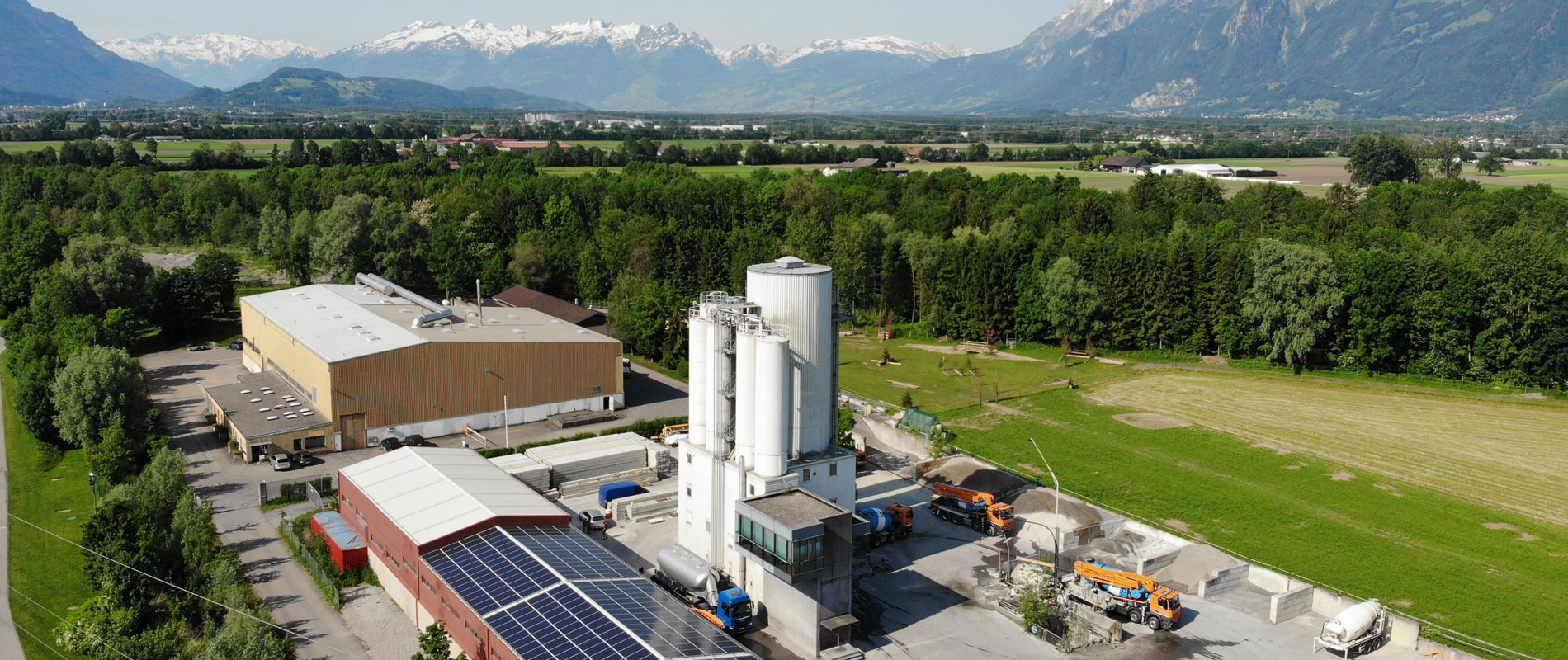 Industrie
Du béton
BSC réalise vos projets
En savoir +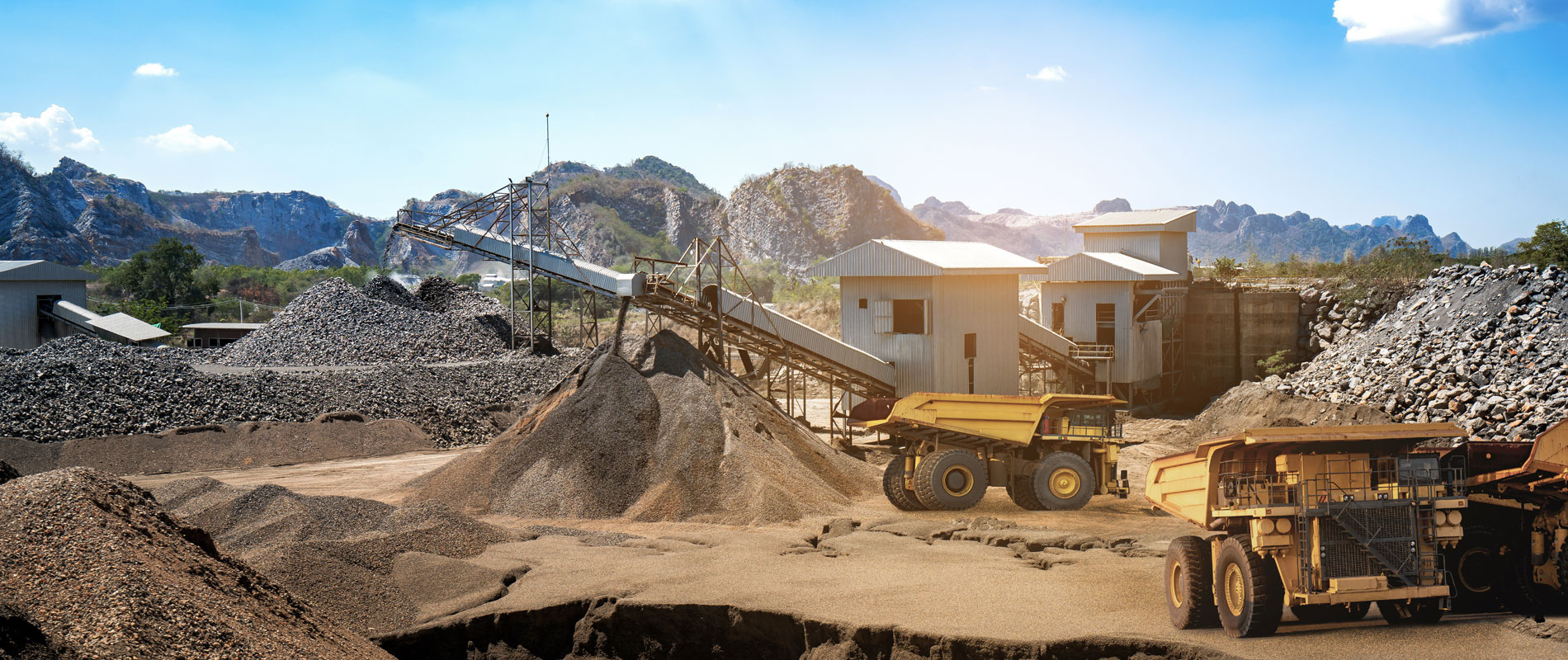 Industrie
Des carrières et matériaux
BSC réalise vos projets
En savoir +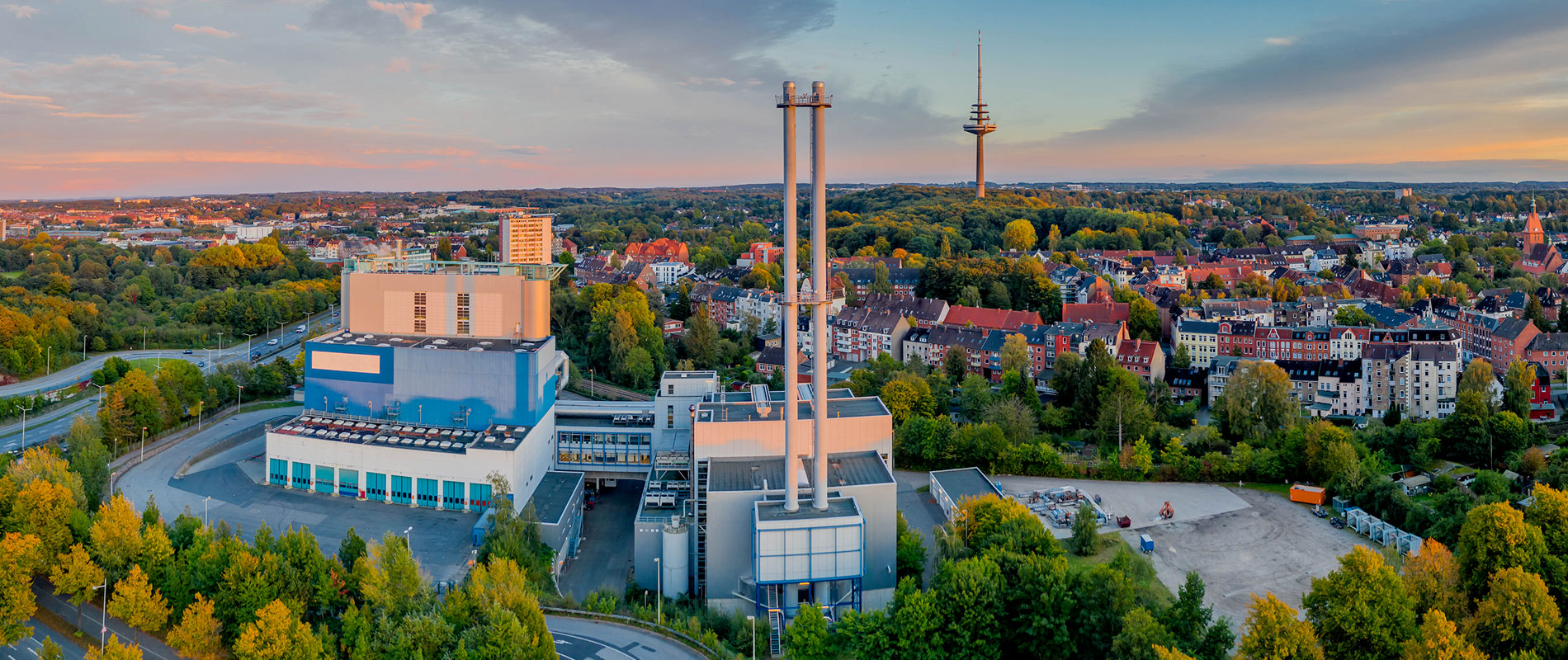 Industries
Diverses
BSC réalise vos projets
En savoir +


QUARRY & MATERIALS INDUSTRY
Since its creation in 2006 to today, our company BSC knew how to face the evolutions of the market to thus answer better to the new requests and requirements of the industrialists.
Thanks to the knowledge of our team and the experience of our partners, we are able to support you and advise you as best as possible on the improvement of your existing processes or in the implementation of your new projects.
To satisfy our ambitions and yours, we are constantly looking for new technologies and market innovations.
Over the years, our know-how is increasingly recognized, which allows us to export to the four corners of the European Union, as well as in other countries of the world.
Our News
At the request of cement industry professionals, Sylvain Adam created BSC in 2006, a company that has been able to face the evolution of the industrial market thanks to the support of Marie-Rose Adam and the arrival of Emmanuel Cordary, the face of continuity of the company, guaranteeing the maintenance of the guideline.

As it has every year since 2020, BSC participates in the SIM show. The 71st edition will take place in Marseille at the Parc Chanot. We will present several partners: Kniele, Ecofrog, Gebr. Pfeiffer & Werne & Thiel.

As in every edition since 2007, BSC will participate in the 33rd edition of the BAUMA, which will have take place in Munich (Germany) from 24 to 30 October 2022.
They trusted us